Inverse hanging set with ceiling hooks for disk decompression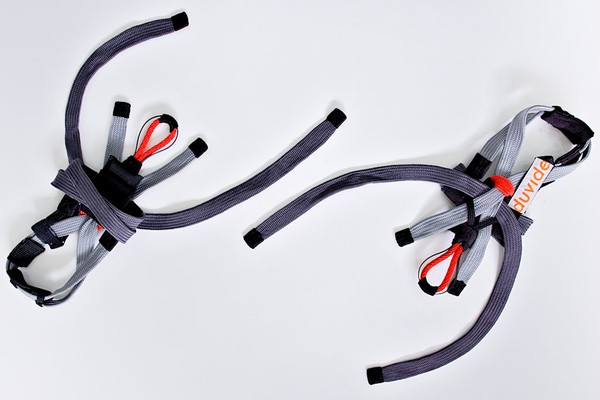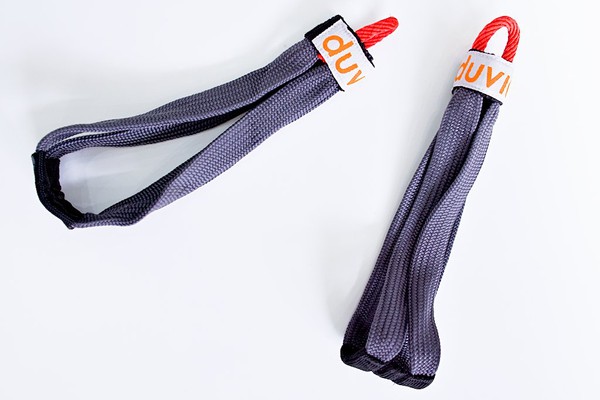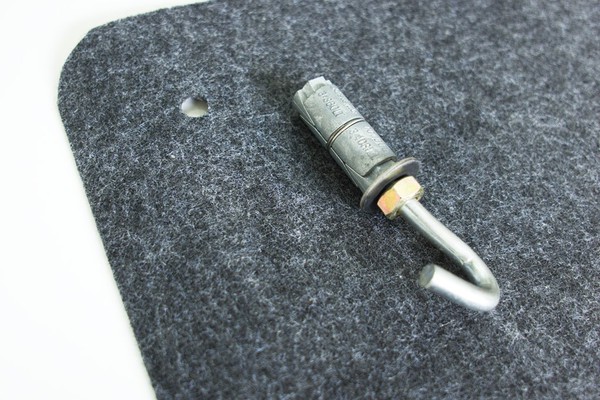 Endloops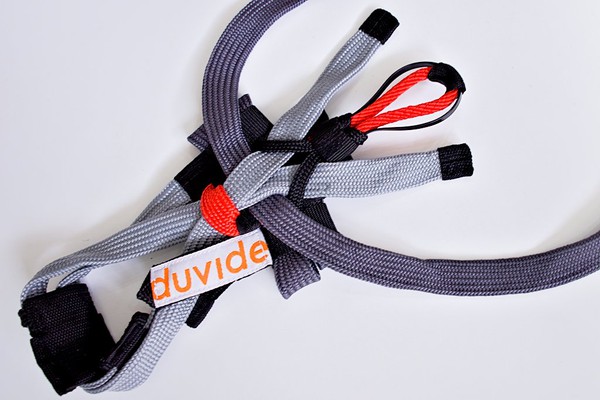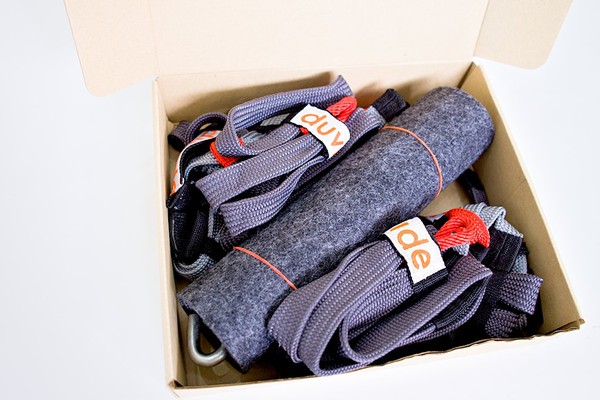 Towel-grip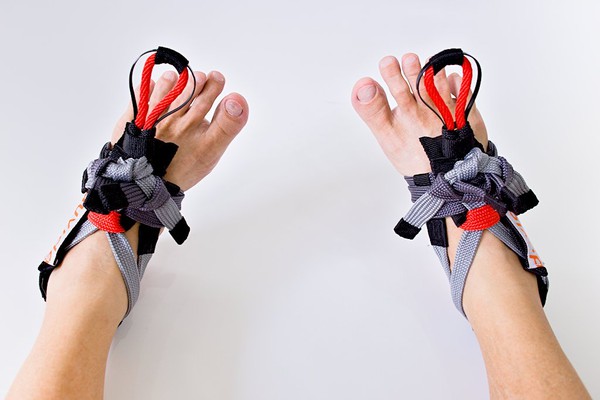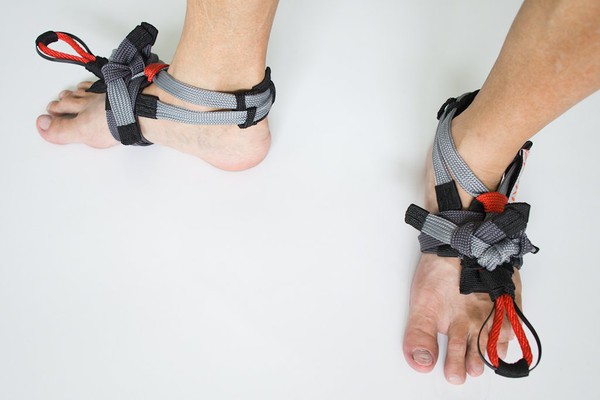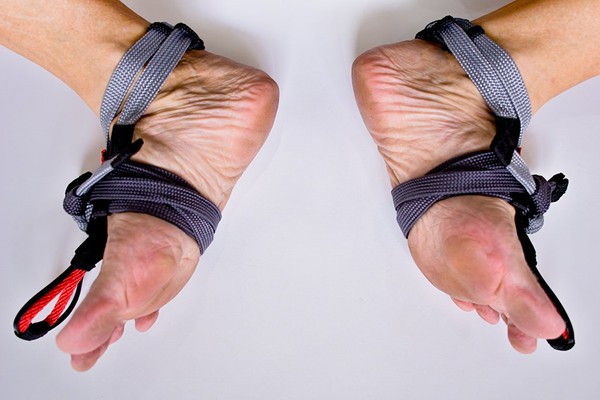 Complete set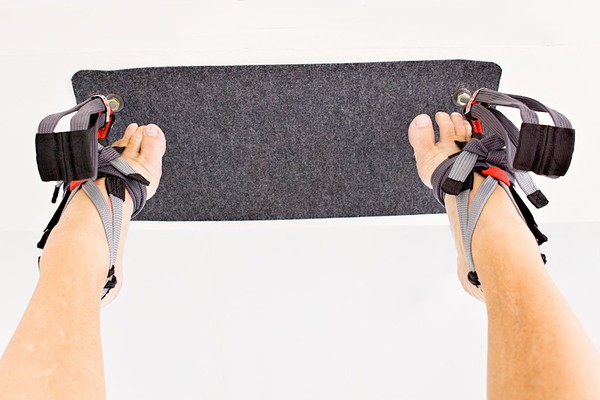 Drill ∅ 19 mm
Suspend body by hanging from your feet like a bat
Joints of back will be stretched and decompressed
Increases oxygen flow to brain
Many different suspension variations
Machine-washable
ℹ

Batstraps set includes:

Webbing/pipe rope combination to tie around feet & ankle
Endloops for supported towel-grip hold
10 mm hooks incl. anchor (3/4" or 19 mm)
Needle felt to protect the ceiling (incl. plugs and screws)
The ceiling needs to be around 220 cm to 240 in order to reach the hand loops.
Requires some body control to hook oneself in. It is recommended to have a spotter standing by in case one needs assistance.
Don't do it when you have health problems! Or consult a doctor first.
Batstraps sample hanging techniques